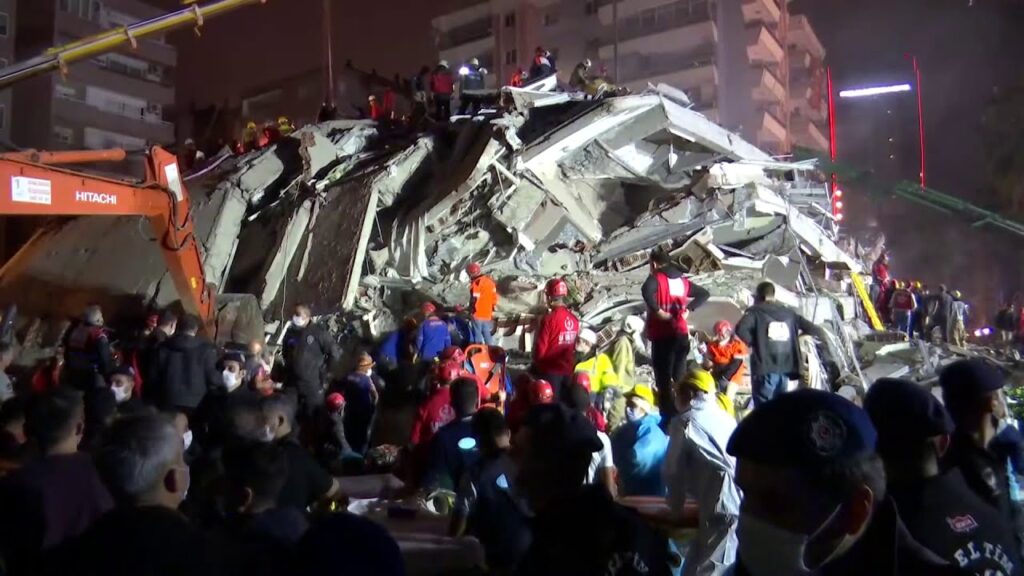 Unfortunately, On Monday, February 6, 2023, powerful 7.8 and 7.6 magnitude earthquakes struck the ten major Southern cities of Turkey and Northwestern Syria. We are deeply saddened to hear that these quakes have caused widespread destruction and collapse. It has been announced that an increasing number of people have lost their lives in the earthquake so far. Thousands of people were injured, and tens of thousands of people were left homeless in the middle of winter. The pain experienced by the earthquake left us all grieving.
Kandilli Observatory announced that an earthquake of 7.5 magnitude occurred in Kahramanmaraş at 13:24. AFAD declared the magnitude of the earthquake as 7.6. The 7.7 magnitude earthquake in Kahramanmaraş Pazarcık caused heavy destruction in the regions.
Your donation, no matter the size, will make a difference in the lives of those affected by this tragedy. Every penny will go towards providing food, shelter, and medical care to the people who need it most.
Please join us in our efforts to bring relief to the earthquake victims in Turkey.
Raindrop Central Texas  has initiated a help campaign. For your donations, please click here