Interfaith Prayer Vigil for the Victims of Earthquake
Join us for an interfaith prayer vigil for the victims of the devastating earthquake in Turkey and Syria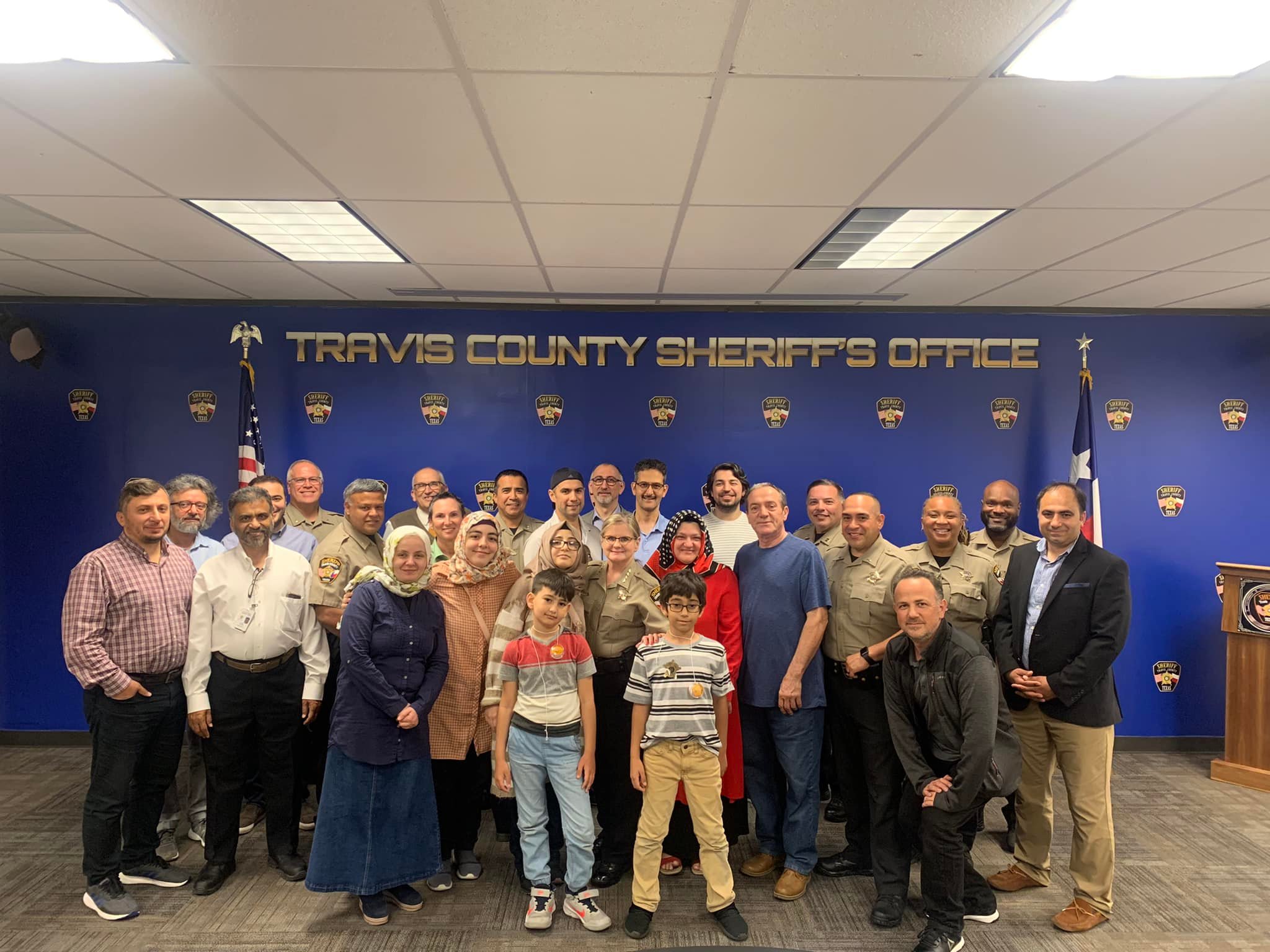 Only those who overflow with love will build the happy and enlightened world of the future.
Raindrop Central as known Raindrop Foundation Austin  is a non-profit 501(c)(3), educational, charitable, social and cultural organization founded by Turkish-Americans in Austin in 2005. Raindrop CTX   aims to cultivate friendship and promote understanding of diverse cultures through its unique services to the community.
Want to join us in supporting a good cause? We're raising money for Raindrop Central Texas, and your contribution will make an impact, whether you donate $5 or $500. Every little bit helps. We appreciate your support.